Comprehensive Board Review
&
In-service Prep
"Kill the Boards… Save the Patients."
With Hippo EM Resident Package you get access to our famously educational and infamously entertaining board review that is also perfect for in-training exam prep.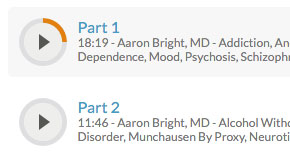 Learn
Over 60 hours of self-paced continuously updated and improved video, audio and written education.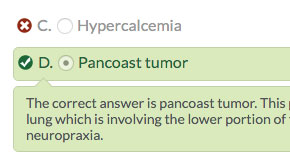 Practice
1200+ high-quality ABEM-style questions with explanations and hints in our ever expanding question set.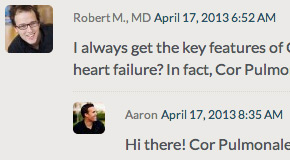 Ask
Ask your own questions of our faculty as you learn and contribute comments and pearls to the world.

Track your progress and earn achievements as you work your way to genius level and your exam date!
Get Ready
Hippo EM Board Review covers the complete ABEM Model of the Clinical Practice of Emergency Medicine and includes practice quizzes designed to help you prepare for your exam.
Signs

&

Symptoms
Abdomen

&

Gastrointestinal

Cardiovascular

Dermatology

Endocrine, Metabolic

&

Nutrition

Environmental

Eyes, Ears, Nose

&

Throat

Hematology

Immune System

Infectious Disorders

Musculoskeletal

Neurology

Obstetrics

&

Gynecology

Psychobehavioral

Renal

&

GU
Thoracic

&

Respiratory

Toxicology

Trauma

Procedures

Pediatric Emergencies
Hippo is great for residency groups
We designed and priced Hippo EM to best serve groups of residents and residency programs. Please contact us for a simple process to get your group up and running fast!
Our World-Class Faculty
Aaron Bright, MD
Emergency Physician, family man, dog owner
Faculty at LAC+USC's Dept. of Emergency Medicine with a strong mix of community and academic experience.
Meet the Entire Team
Only the best
We've assembled the best and most entertaining educators around, put them into a relaxed environment and let them shine. Learn more about our educators ›
Hippo EM Resident Package requires proof of residency to purchase. You will be asked for:
your graduation year
program name
your residency director's name
the program's office phone number
a link to your residency website's membership page
Please contact us if you have any questions about these requirements.
Not a resident? LLSA Prep and Hippo EM Board Review are what you need.